I'm John, I'm a game dev that is designing a new game that will be released soon! Follow me if you are interested in knowing about all the updates!

Updates! This is how the character is coming along!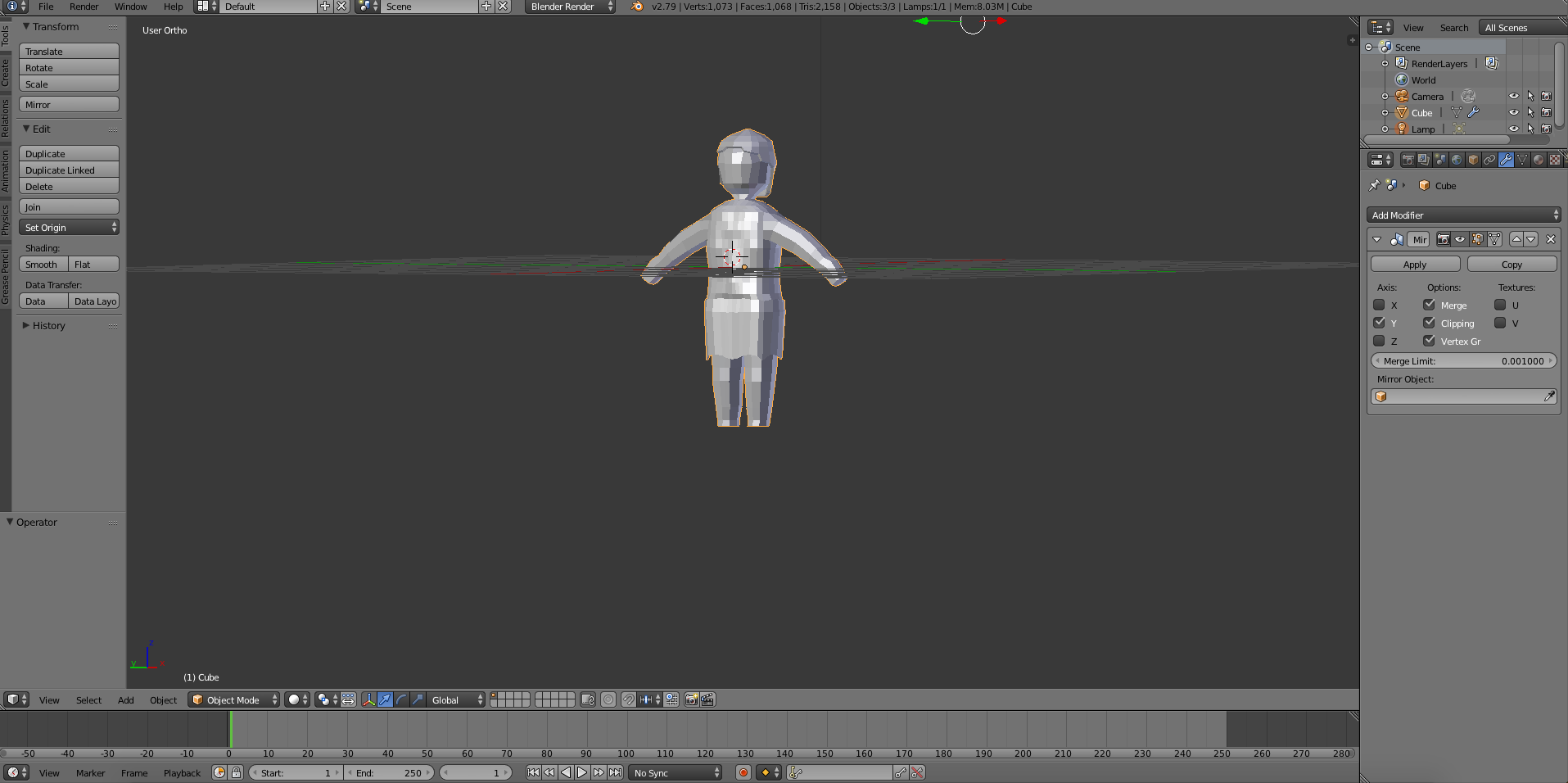 New things are happening here!

I'm making a low poly two player Island game!

It will be out in beta testing around X-mas!

This is my latest update!