Hey guys!
Thank you for coming to my profile!
My name is Jon, and I am only 14 years old, my older brother is big(ish) in the YouTube world using a CG program, and I have picked up on some of his skills, and am making a video game with the same program!

I am currently working on a game that I'm hoping going to get me started in the world of game making.
This game is going to be a two player island game!

It will start as free, and depending on the reviews, the price may or may not change.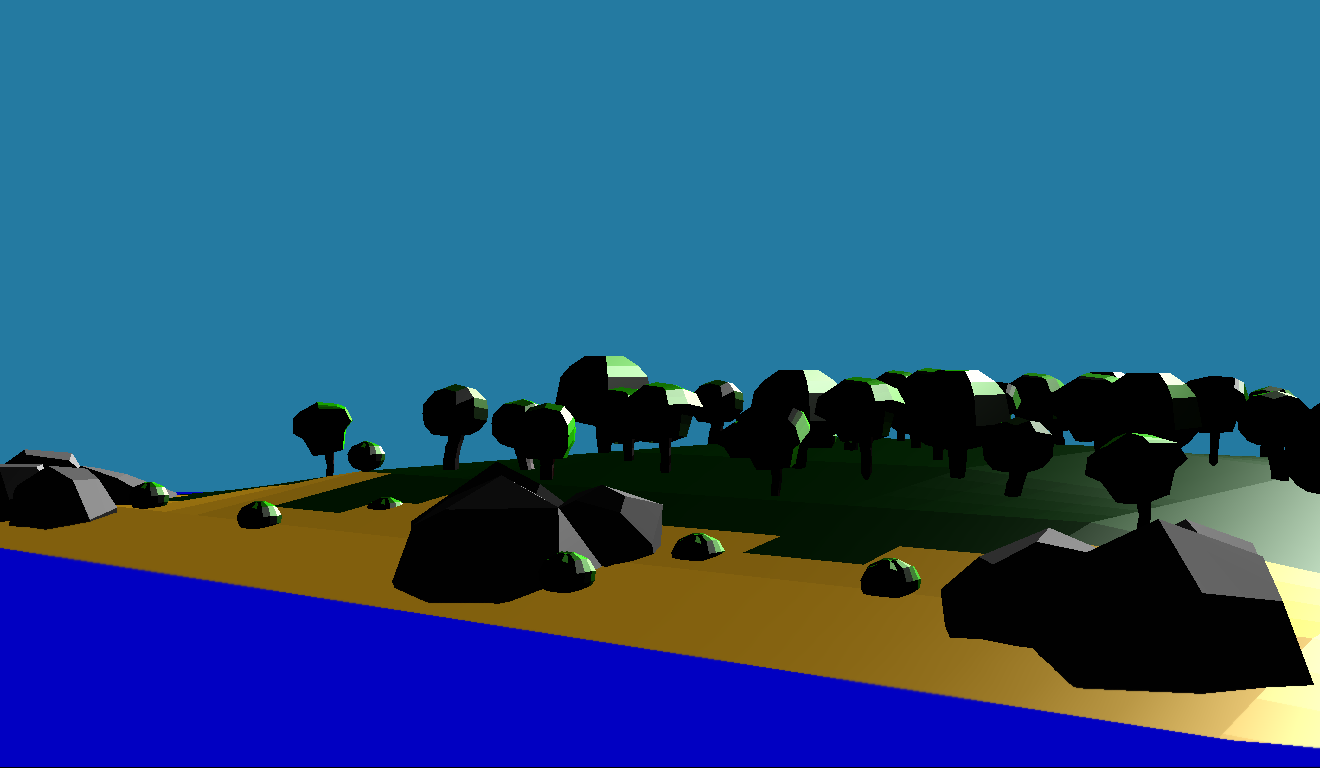 This is the first we have to see of it! Low poly island game! If you are wondering, I am hoping this game will be in beta testing within just one month!!
Little game trailer here!

This picture you see above, is the very first that has been seen, and it does not have and textures or finished models.

but, in the mean time, I will be releasing a side scroller ball game within the next few days!!

Please stay tuned!

Thanks!

Jon.